Greetings. Welcome To Our Web Site!
We Are Honored to be of Service to You and Equally Glad to Welcome You Here.
We have created a few pages on this web site that are designed to make doing business with us and the manufacturers we represent very easy and profitable. Please keep us informed on how we may keep improving it.
Sincerely,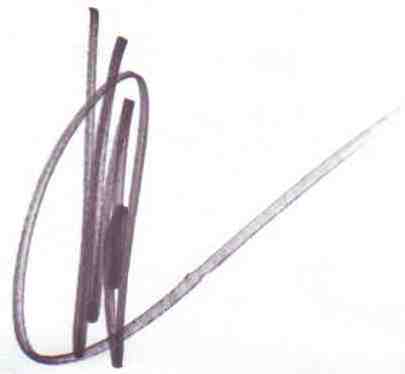 Mark Cardoza
President/ Principal Marketing Director